My second book "Delphi in all its glory" (ISBN:9798387412141) was released on time (March 2023) as promised.
You can find the book on your local Amazon (Amazon.com, Amazon.de).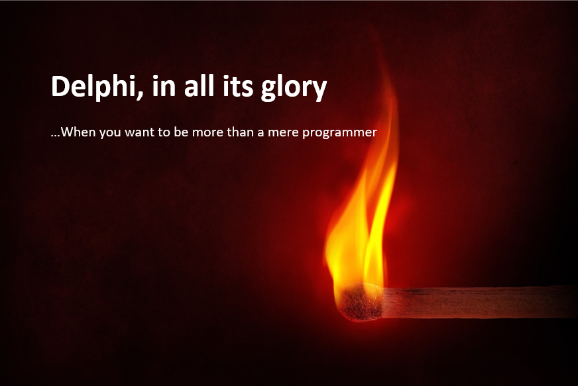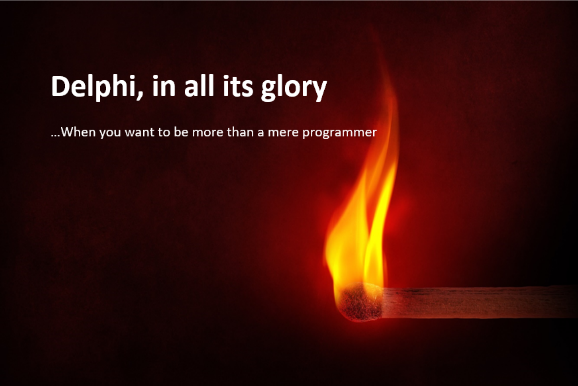 The source code for the example used in the book can be found on GitHub.
Use the comments section below if you have any comments about the book. They are MORE THAN WELCOME!